Active Bystanders in Virtual Spaces
Tuesday, October 26, 3 pm ET/12 pm PT
Facilitated by Scout Calvert, Jasmine Clark, Sarah Goldstein, and Melissa Wisner from DLF's Committee for Equity and Inclusion
As we prepare for another virtual DLF Forum, DigiPres, and affiliated events in November, 2021, organizers and participants are exploring strategies for making the virtual event experience as vibrant and connected as in previous years. We continue to think about how the DLF Code of Conduct can guide us in virtual spaces.

We want to foster conversations that help all participants contribute to the creation of welcoming and inclusive online meetings, whether at these affiliated events, or in other virtual spaces that have become part of the new routine. For this event, we ask attendees to review the Active Bystander Orientation webinar from 2019, read the anonymized chat transcript from our 2020 Active Bystanders in Virtual Spaces event, and bring questions and thoughts for discussion about what it means to be an active bystander, whether in physical or virtual space.
Note: This event is open to registered DLF Forum, DigiPres, and Learn@DLF attendees, who will receive sign-up instructions for this orientation by email via Eventbrite. If you don't receive the email by Monday, October 25, check your spam and email forum@diglib.org, and we'll get you squared away.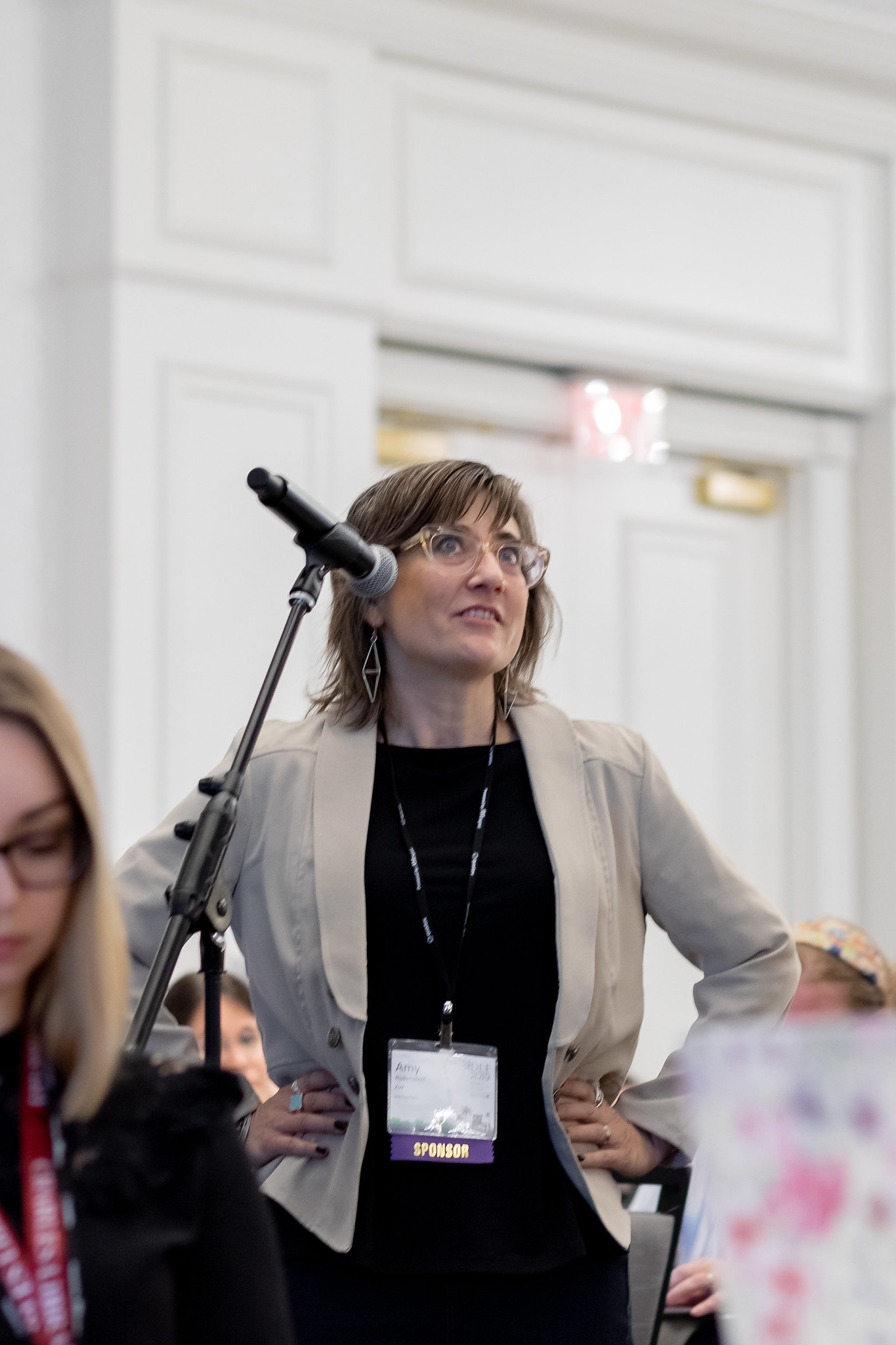 Watch the 2019 Active Bystander Orientation