1619 to 2021: A Black Journalist Turns the Light of Truth on the History of American Race
Last year's DLF keynote speaker Dr. Stacey Patton asked if Black lives matter in the GLAMS.  This year she returns to host a conversation with Pulitzer-prize winning New York Times journalist and MacArthur Fellow Nikole Hannah-Jones.  They will expand the conversation on inclusivity by exploring what it means to be Black women journalists doing the archival work of reclaiming artifacts and stories on American race relations.  They will also center the importance of self-care and sustaining community amid controversy and crisis.
Showing Up: Caring for Each Other During Messy Times
These times are messy. Aside from existing colonial, capitalist, and patriarchal structures, and as a result from them, it's hard to show up for ourselves let alone for others. But the fact is that we need each other; relationships allow us to thrive. In this talk, Nisha will discuss how systemic and individual trauma show up in our body, minds, and relationships and how we can find ways to show up for ourselves and each other during messy times.
NDSA's Digital Preservation 2021
After the Archives: On Living and Dying in Digital Culture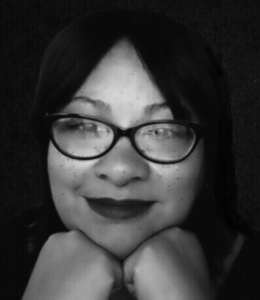 Dr. Tonia Sutherland