What we're looking forward to from Dr. Nikole-Hannah Jones, Dr. Stacey Patton, Nisha Mody, and Dr. Tonia Sutherland, DLF Forum and NDSA's Digital Preservation Keynote Speakers Respectively
Team DLF is thrilled about this year's line up of keynote speakers at DLF Forum and NDSA's Digital Preservation. We're excited to hear about the ongoing digital transformations in their work, organizations, and fields. 
For the 2020 Virtual Forum, award-winning journalist Dr. Stacey Patton presented an unforgettable keynote talk titled, "Do Black Lives Matter in Galleries, Libraries, Archives and Museums?" This year we're excited to welcome Dr. Patton back to be in conversation with Pulitzer Prize-winning New York Times journalist and MacArthur Genius Fellow Dr. Nikole Hannah-Jones. We're so honored they will be presenting a keynote conversation entitled, "1619-2021: A Black Journalist Turns the Light of Truth on the History of American Race." As they've written in their abstract, they will expand the conversation on inclusivity by exploring what it means to be Black women journalists doing the archival work of reclaiming artifacts and stories on American race relations. Following our guiding principle of the 2021 CLIR events, sustaining the community, they will also center the importance of self-care and sustaining community amid controversy and crisis.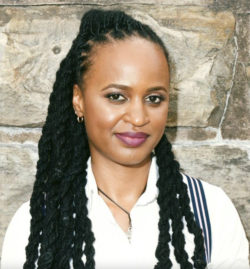 Dr. Nikole Hannah-Jones is the Pulitzer Prize-winning creator of The New York Times's 1619 Project and made international news when she was denied tenure at the University of North Carolina-Chapel Hill. Reportedly, board members took issue with her involvement with the 1619 Project but later voted to reverse their earlier decision and grant her tenure. Less than a week later, Dr. Hannah-Jones announced she would join the faculty of Howard University, where she is the Knight Chair in Race and Journalism and founded the Center for Journalism & Democracy.  At CLIR, we work diligently to amplify unheard voices through DLF, Recordings at Risk, Digitizing Hidden Collections and other projects, so we are so honored that Dr. Hannah-Jones is willing to share her perspective and experiences on this theme. Our hope is that the conversation between her and Dr. Patton could launch a get-stuff-done conversation that would ultimately benefit many people.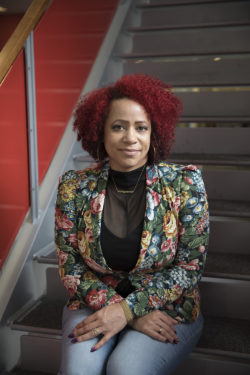 Nisha Mody (MLIS, MA CCC-SLP) will be closing the DLF Forum with her talk "Showing Up: Caring for Each Other During Messy Times." As someone who has a trauma-informed practice and is experienced in helping and teaching others about healing, we're very much looking forward to hearing Ms. Mody's perspective on how we can build and sustain community in our work. Considering meetups, gatherings, and conferences like the upcoming CLIR events are meeting online more than in person, what does it mean to utilize these technologies and how does it impact the way we gather?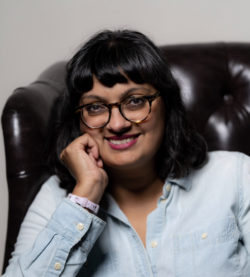 Dr. Tonia Sutherland, keynote for NDSA's Digital Preservation 2021: Embracing Digitality, is Assistant Professor in the Library and Information Sciences Program at the University of Hawaiʻi at Mānoa where she focuses on memory, community, and technology. Dr. Sutherland will be presenting, "After the Archives: On Living and Dying in Digital Culture." We're looking forward to hearing Dr. Sutherland's talk as her work "critically examines the analog histories of modern information and communication technologies; addresses trends of racialized violence in 21st century digital cultures; and interrogates issues of race, ritual, and embodiment in archival and digital spaces."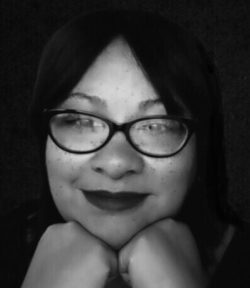 We're incredibly honored and excited to hear from all of the keynote speakers in November.